/ Research
Swiss Foundation Report 2020: A Sector in Motion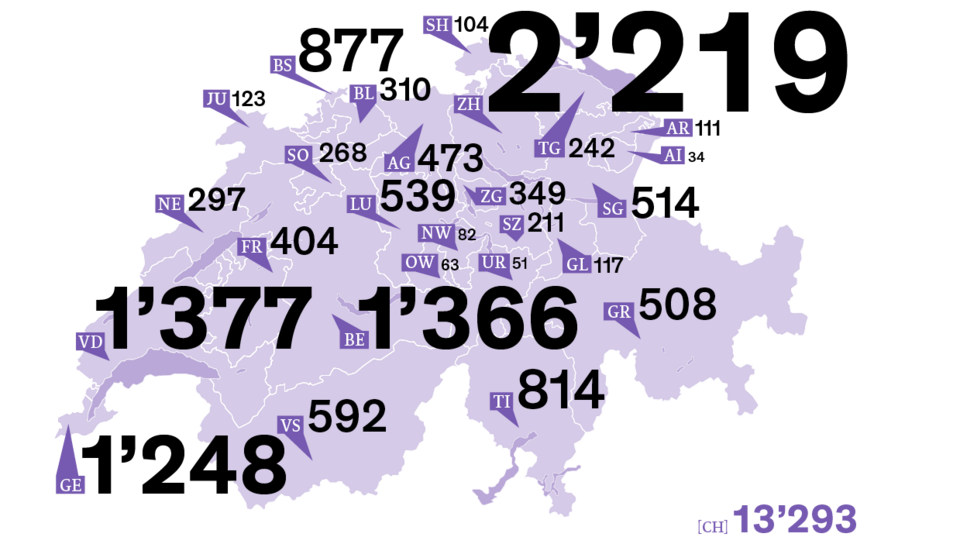 At the end of 2019, the Swiss foundation sector comprised 13,293 charitable foundations. The Swiss Foundation Report 2020 shows that the widespread «ideal picture» of foundations is only valid to a very limited extent.
The «ideal picture» of foundations looks like this: A founder usually establishes a charitable foundation on death, endows it with a purpose as well as assets earmarked for perpetuity and uses these to make donations to third parties.
However, the Swiss Foundation Report 2020 paints a different picture: a foundation sector on the move. Not only is there a wide variety of foundation types, such as umbrella foundations or non-perpetual foundations, but almost 70% of all charitable foundations have been established in the last 30 years. The areas of purpose are also shifting: social issues such as politics and interest representation (5.4%) and environmental protection (12%) are becoming increasingly important for newly established foundations compared to the overall portfolio.
This year's eleventh edition of the Swiss Foundation Report once again comprehensively documents developments in the Swiss foundation sector with facts and figures as well as background information on legal developments. In addition, the report highlights current trends, takes a closer look across the borders at foundations in Austria and Liechtenstein and presents the results of various studies concerning the foundation sector.