Sunset Foundations - Foundations for a limited period of time
Traditionally, foundations are created to last in perpetuity, allowing the legacy of their founding person to live on. With immortality, however, there is a risk that achieving impact goals may seem less urgent - there is always "next year." In the context of current societal and environmental challenges, more and more philanthropists are choosing to establish a sunset foundation to respond to these challenges in a timely manner. But how do you close a foundation successfully?
The manual "Sunset Foundations - Guiding Leaders Through the Closure Process" offers short informative texts on ten important areas for an effective closure of a sunset foundation. Three case studies illustrate the practical importance of the various strategic and operational aspects to consider. In addition, guiding questions help to define on one's sunset strategy. The manual is published in English and can be downloaded here free of charge.
The manual is aimed at leaders of sunset foundations and helps them to develop their own sunset strategy. It was developed by the Center for Philanthropy Studies at the University of Basel in close collaboration with leaders from sunset foundations.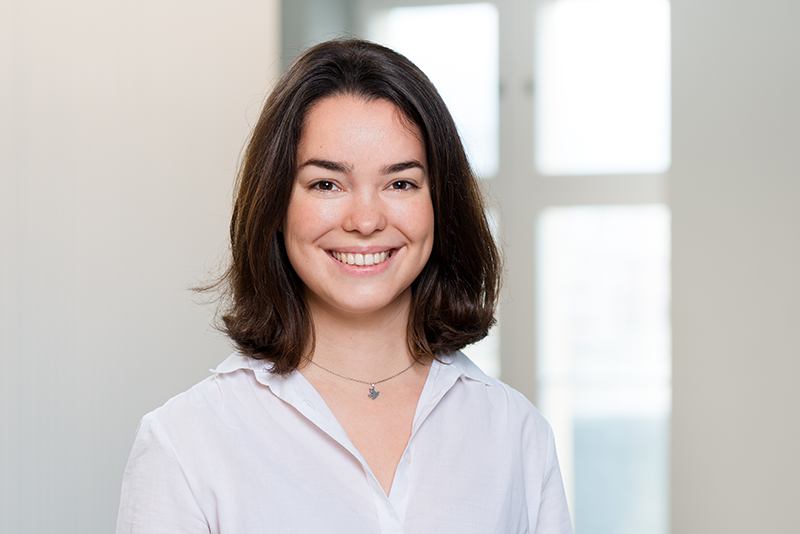 Alice Hengevoss, Dr. rer. pol.
Center for Philanthropy Studies
Steinengraben 22
4051 Basel
Tel: +41 61 207 28 56