Grantee Review
Most grant-making organizations do not or only partially implement their purpose themselves, but cooperate with partner organizations by supporting their projects and initiatives. If foundations want to assess the quality of their work, they depend on feedback from these partners.
With the «Grantee Review», the CEPS presents a benchmark that enables foundations to compare themselves with others in terms of how they are perceived by partner organizations – and thus obtain information on the areas in which they can take action and make improvements.
The benchmark covers the following areas (assessments by accepted and rejected organizations):
Understanding and influence of the foundation in its areas of activity
Communication (clarity of funding strategy, quality of information channels, etc.) and transparency (expectations, selection process, etc.)
Application process (clarity of specifications and requirements etc.)
Grant phase (reporting and evaluation process, learning effects etc.)
If you are also interested in a corresponding analysis, please contact us.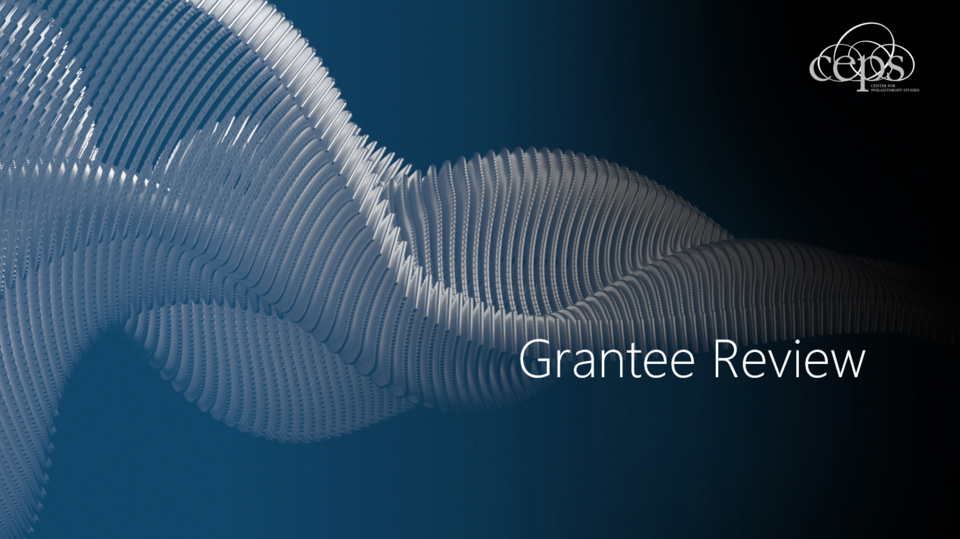 For the first time in Switzerland, the Grantee Review Report 2019 offers an assessment of the support provided by seven funding agencies from the perspective of the beneficiaries.