Commitees
The CEPS Board consists of representatives of the different groups of the University of Basel.
The CEPS Advisory Board advises the scientific management of the CEPS. The committee is composed of representatives of SwissFoundations, the foundations providing initinal fundings, and other experts from science and practice.
For the CEPS executive education a study program committee is appointed, which carries out tasks within the framework of the executive education regulations of the University of Basel.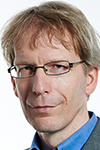 Prof. Dr. Michael Beckmann

Faculty of Business and Economics, WWZ, Human Resources and Organization
Substitute: Prof. Dr. Heinz Zimmermann, Faculty of Business and Economics, WWZ, Financial Market Theory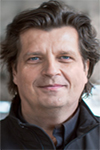 Prof. Dr. Manfred Max Bergman
Sociological Institute, Social Research and Methodology, University of Basel
Substitute: Prof. Dr. Madeleine Herren-Oesch, Institute for European Global Studies, University of Basel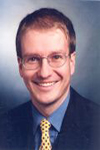 Prof. Dr. Peter Jung
Faculty of Law, Private Law, University of Basel
Substitute: Prof. Dr. Lukas Handschin, Faculty of Law, Private Law, University of Basel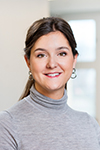 Sophie Hersberger

MSc in Business & Economics, Research Assistant, CEPS
Substitute: Theresa Gehringer, Master in Sustainable Development, Research Assistant, CEPS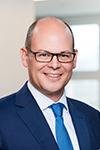 Prof. Dr. Georg von Schnurbein
Director CEPS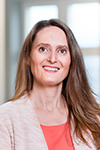 Maria Clotilde Henzen
Managing Director CEPS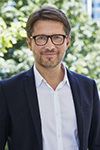 Dr. Andrew Holland
Director of the Stiftung Mercator Schweiz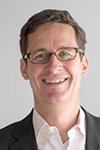 Markus Mader

Director of the Swiss Red Cross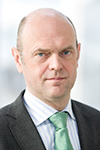 Univ. Prof. Dr. Michael Meyer

Head of the Institute for Nonprofit-Management at WU Vienna (University of Economics and Business)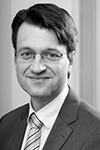 Dr. Lukas von Orelli
Director of the Velux Stiftung, president of SwissFoundations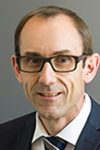 Prof. Dr. Adrian Ritz
Professor of Public Management and member of the Executive Board of the interdisciplinary Centre of Competence for Public Management at the University of Bern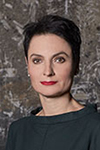 Dr. Pascale Vonmont

CEO of the Gebert Rüf Stiftung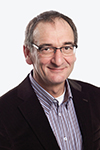 Dr. Beat von Wartburg

Director of the Christoph Merian Foundation, board member of SwissFoundations
CEPS Study Program Committee
Prof. Dr. Peter Jung (Chair)
Faculty of Law, Private Law, University of Basel
Prof. Dr. Michael Beckmann
Faculty of Business and Economics, WWZ, Human Resources and Organization, University of Basel
Prof. Dr. Manfred Max Bergman
Sociological Institute, Social Research and Methodology, University of Basel
Dr. Pascale Vonmont
CEO of the Gebert Rüf Stiftung
Prof. Dr. rer. pol. Daniel Zöbeli
Swiss Distance University of Applied Sciences (Swiss Distance UAS), Head of Institute for Management and Innovation (IMI)
Prof. Dr. Georg von Schnurbein
Director CEPS