/ Research
Pointing a Spotlight at Corporate Foundations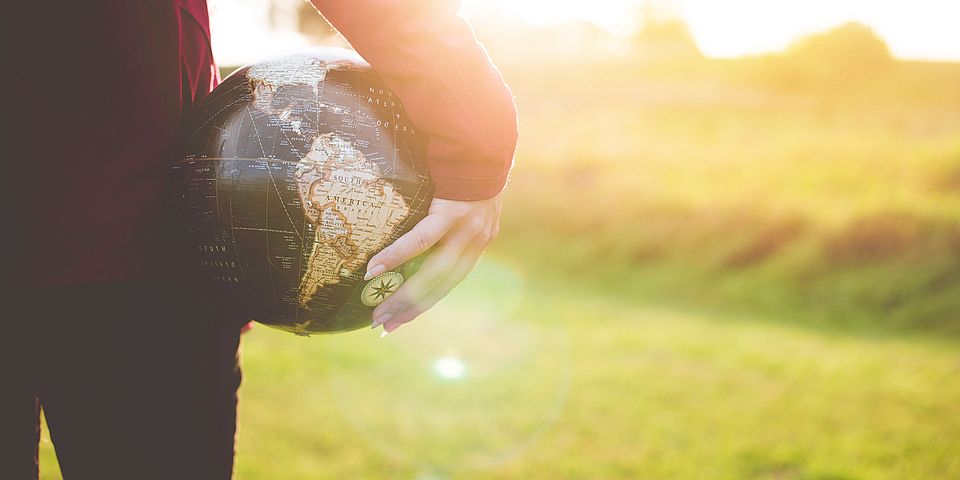 The importance of Corporate Foundations – nonprofit organizations set up by companies in order to support their social mission – are growing in number, size and importance within the philanthropic sector. Yet, our understanding of corporate foundations is still limited.
The «Handbook on Corporate Foundations» aims at closing this gap in our understanding by taking a closer look at this specific type of nonprofit. In fifteen chapters, scholars from around the world closely analyze the governance structures and the operations of corporate foundations, shed light on their role in various institutional settings and ask how corporate foundations are perceived by a wide array of stakeholders connected to them. By combining insights from disciplines such as business, management, philanthropy, civil society and sociology, the Handbook thus aims to further our understanding of Corporate Foundations in a holistic manner.
The CEPS is very happy to have co-edited the «Handbook for Corporate Foundations» together with scholars from the Rotterdam School am Management (Erasmus University) and would like to extend a big thank-you to all contributors.
The «Handbook on Corporate Foundations» can be ordered from Springer.